We've taken delivery of a HP Colour LaserJet 1525N and a Ghost White Toner cartridge for some testing. Initial results are really good, especially when combined with regular CMYK laser printing, even on different colours.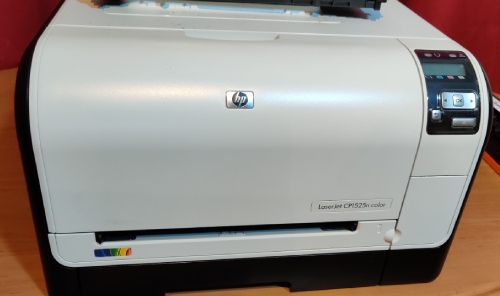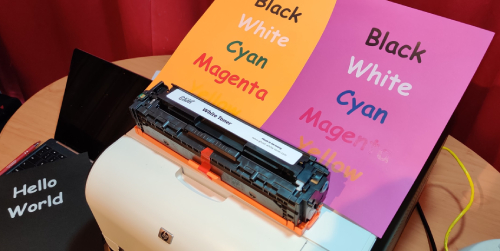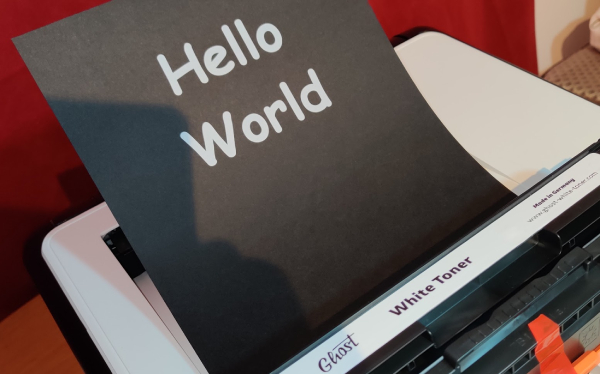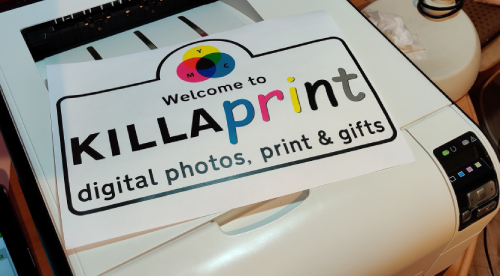 The White on Black produces a chalkboard look on the paper, probably the black craft paper we tested with, but result is really nice, like a posh cafe menu!
With some refinement we'll be able to offer white toner printing very soon!