Due to customer demand for a variety of products, a little earlier than we expected, we've invested in a Galaxy Flat Press!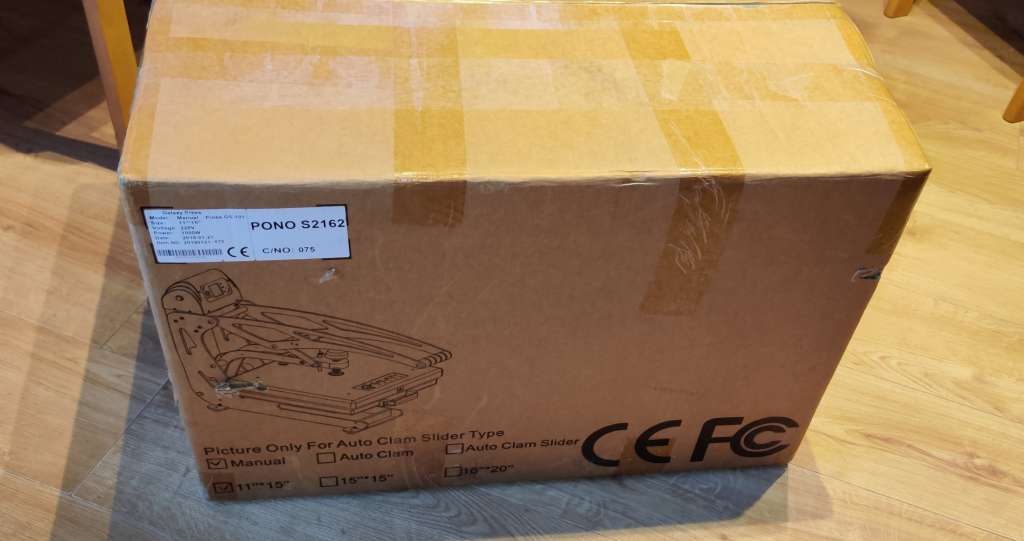 The press was well packaged, with lots of foam around the parts, and velcro straps hold down the arm to stop it moving in transit. The control box screws on the top during assembly.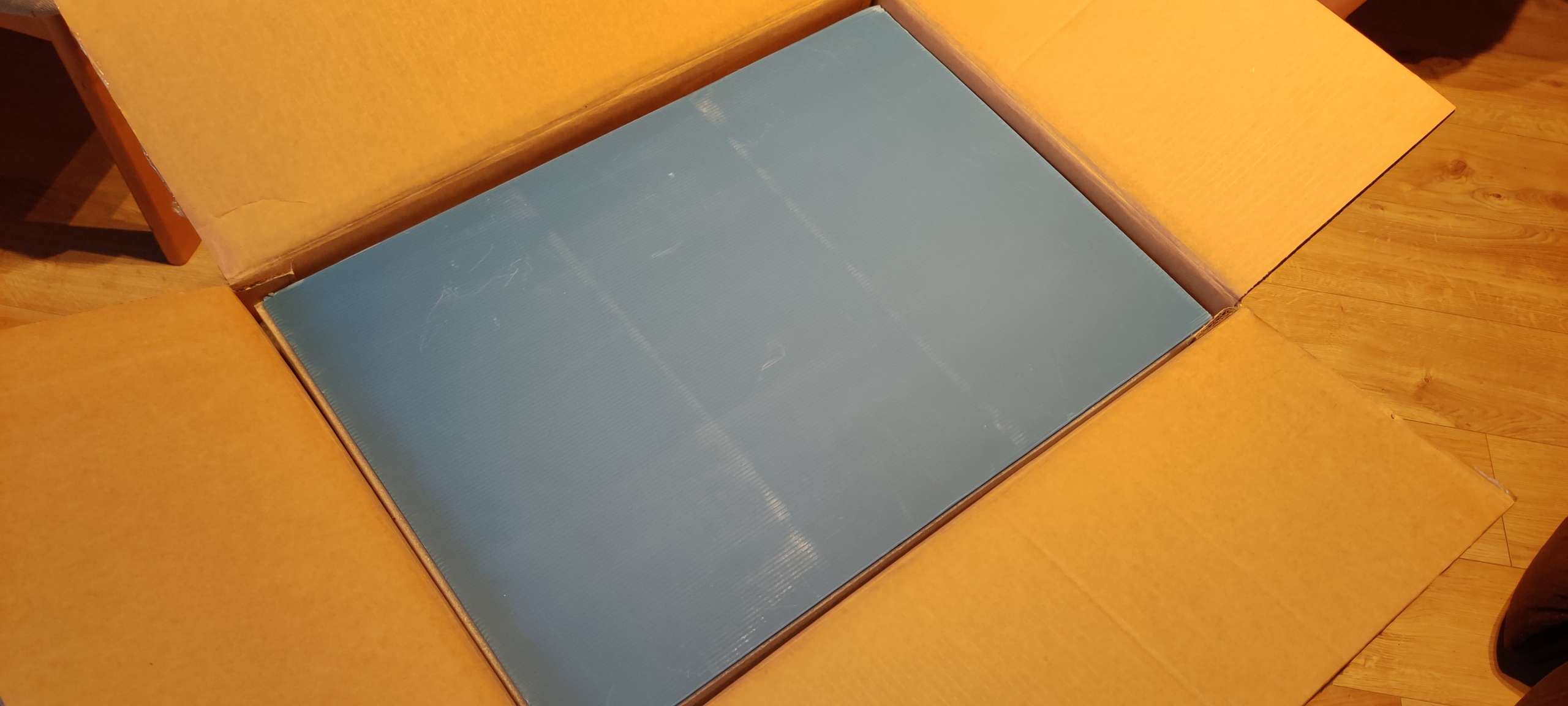 Assembly was easy, just 4 thumbscrews to attach the control box to the frame, and plug the cable for the element underneath.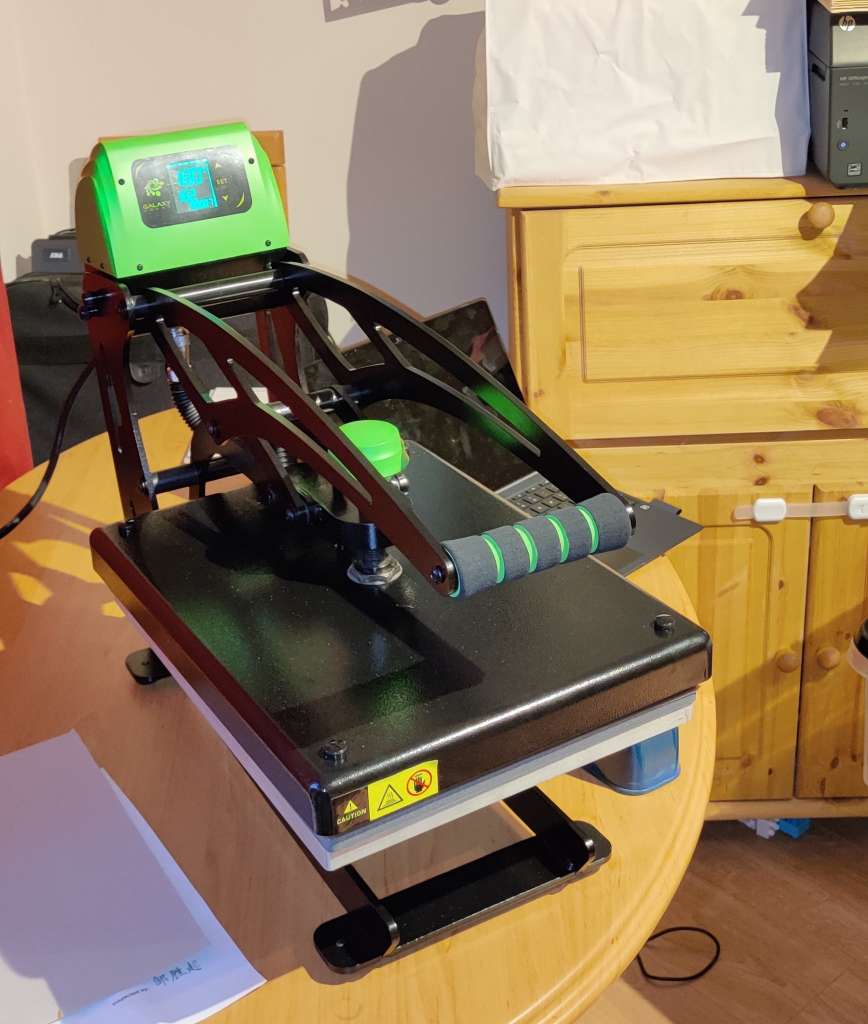 Setting the temperature and duration was easy, the controller has touch sensitive controls next to the bright display.
So, time to give it a test…
After 180 seconds at 180 degrees centigrade, we had our first flat sublimated item, a photo jigsaw puzzle!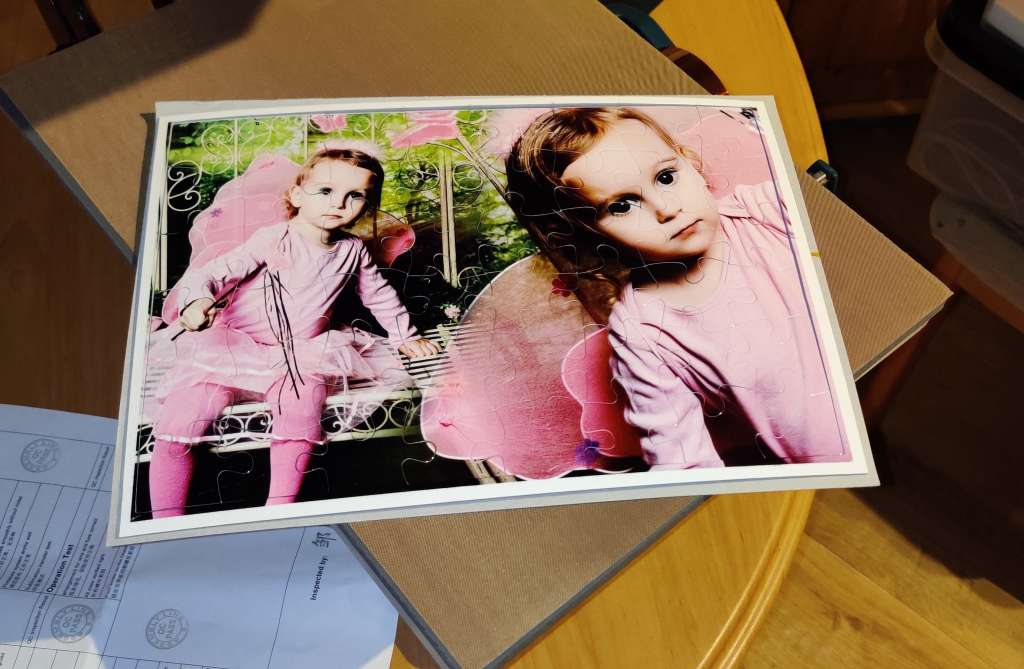 It was late last night (gone midnight) when we'd finished our testing and the initial run of products on pre-order from our much valued customers. By the time we finished, we'd produced:
Jigsaws
Mouse mats
T-shirts
We can't show the finished items here as they're real customer orders, but we'll be doing sample products soon where we can post them on here and our Social Media.
In the meantime, if you've placed a pre-order with us for a "flat" item, they're now coming "hot off the press", literally!!
If you'd like to ask us about t-shirts, mouse mats, jigsaws, slates, coasters, placemats etc… Either drop us an email to [email protected] or catch us on Facebook